The Hidden Gems of North Coast
North Coast is still an oasis in Mombasa and contains hidden gems that can be enjoyed on a budget. Relax, let loose with your loved one or your friends and prepare to have the odyssey of a lifetime. You don't have to spend too much money and time doing the same thing everyone else does. This is a guide for all the fun and engaging activities you can do.
1. Accommodation – Bamburi Beach Homes (B603) is very affordable and spacious. For only Ksh 10,000 a night, you and your SQUAD can enjoy the weekend in style! It includes a chef, security, swimming pool and is only a 5-minute walk to the beach. This is the perfect place to cost savings. If you go in a group of 5 people, you can spend Ksh 2000 per person and cost-share food coming to a total of Ksh 6000 for a 3-day weekend getaway.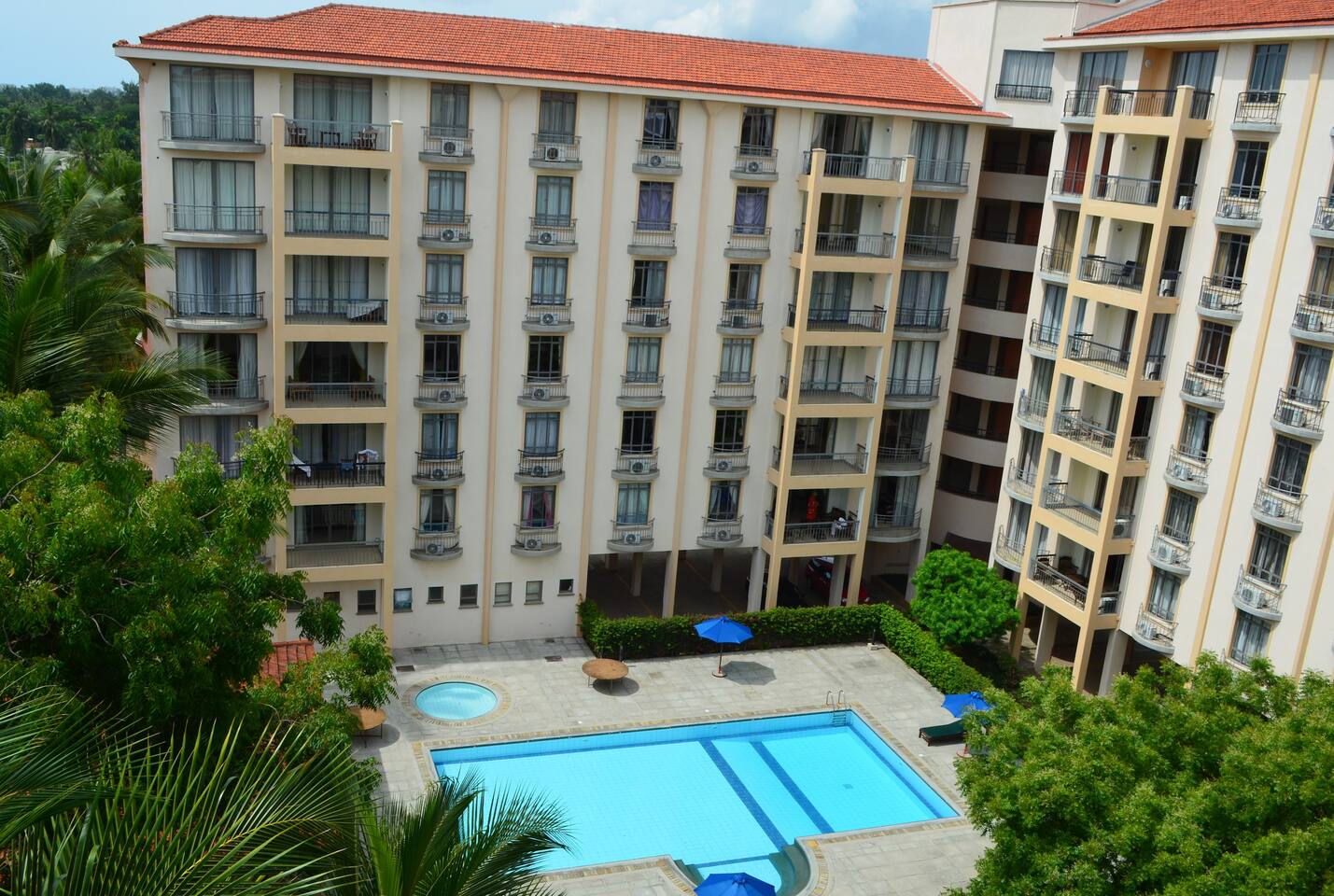 2. Paint Balling – Located at Mombasa Go-Karts. This lasts one hour in the thickets of the Coastal bush. The range is large and it's worth it. It costs Ksh 1500 per person.
3. Go-Karting – Located at Mombasa Go-Karts. It's a 1500 ft track. It costs Ksh 1300 for a training session for 10 minutes. To enjoy the best out of the experience, it's better to pay for 2 training sessions for 20 minutes, it costs Ksh 2600 per person.
4. Bamburi Forest Trail – You can choose to go for a 5-km trek, 10-km trek or a 20km trek for Ksh 700 per person. This trek includes biking. It's an exciting park to visit because the entrance is free and you'll interact with wild animals such as oryx, monkeys and 10,000 species of insects. A nice spot to chill out, hidden from the blazing sun rays.
5. Butterfly Park - Serena Beach Resort & Spa has a lovely Butterfly Park which has numerous species of butterflies. You'll get to learn about the various stages of butterflies from an instructor and interact and hold them. There's also a ceremony for couples to bless their union. The experience costs Ksh 4000. You can have lunch at the hotel the experience.
6. Beach - Nyali Private Beach is free to visit. Have a stroll, feel the ocean on your feet, enjoy the summer sun and enjoy yourself!
Click Here To See More
What's Your Reaction?